Professional, Trustworthy… Everything you've come to expect from the Coastal Premier Properties Brand.
Services Offered:
Full Management
Lease Listing
24-Hour Online Accountant Access
And Much More!!
Not only can a good property manager help increase the value of your rental, they can help to free up your most valuable resource~your time.
I am experiences, knowledgeable and friendly! They have the right tools to expertly and effectively manage your rental property.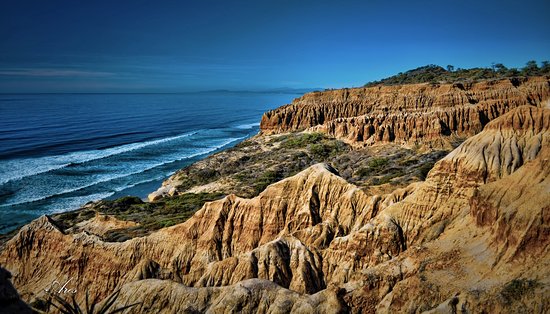 Contact Me today to find out how we can take the stress out of managing your rental.